Private Training
Improve your dog's behavior and enhance the bond between you and your dog!
Teach your dog desirable behaviors
We help you teach your dog what you want them to do instead of: barking, digging, destructive chewing, jumping, pulling on leash and resource guarding
We also provide consultation on more serious issues related to fear/phobias, aggression and separation anxiety
Enhance the bond between you and your dog by using only positive training methods
Using food, play, toys and praise as lures and rewards is the most effective and longest lasting way to get the training results you want
Positive training methods help make training fun for you and your dog
Celebrate your dog's individuality
Every dog is an individual and what works for one dog doesn't necessarily work for all
We work with you and your dog one-on-one to help you develop a personalized training plan that helps set your dog up for success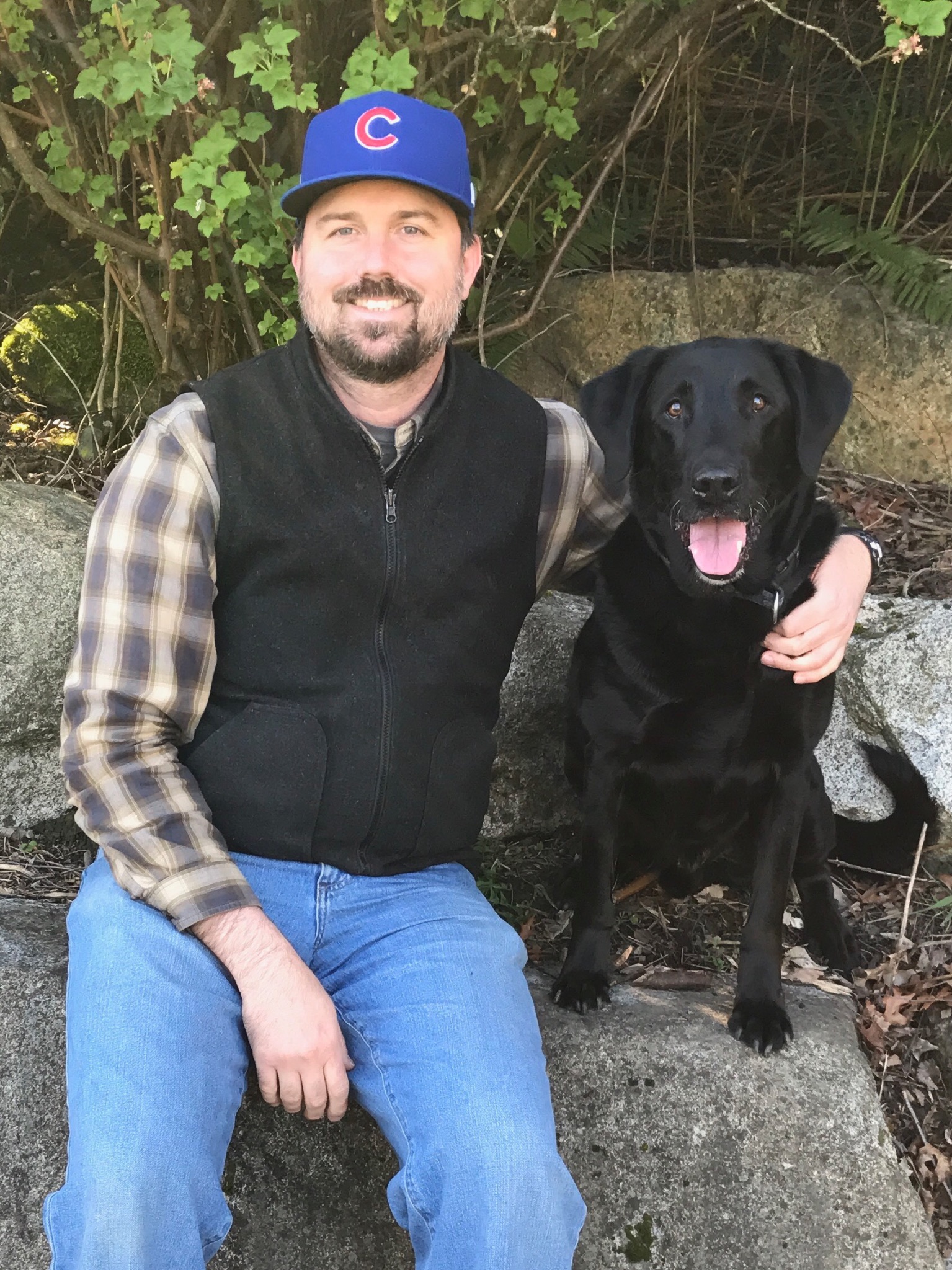 Wesley Hawkins
ABCDT | AKC-CGC | Member, APDT
I decided to study dog behavior and training, because I wanted my two-year-old Labrador to behave better. I found the work so fascinating that I started Puget Sound Puppers in 2010 and became a Certified Dog Trainer by the Animal Behavior College (ABCDT) in 2012. Since then, I've enjoyed teaching people how to have a better quality of life with their canine loved ones through the fun, easy, and dog-friendly use of positive reinforcement training.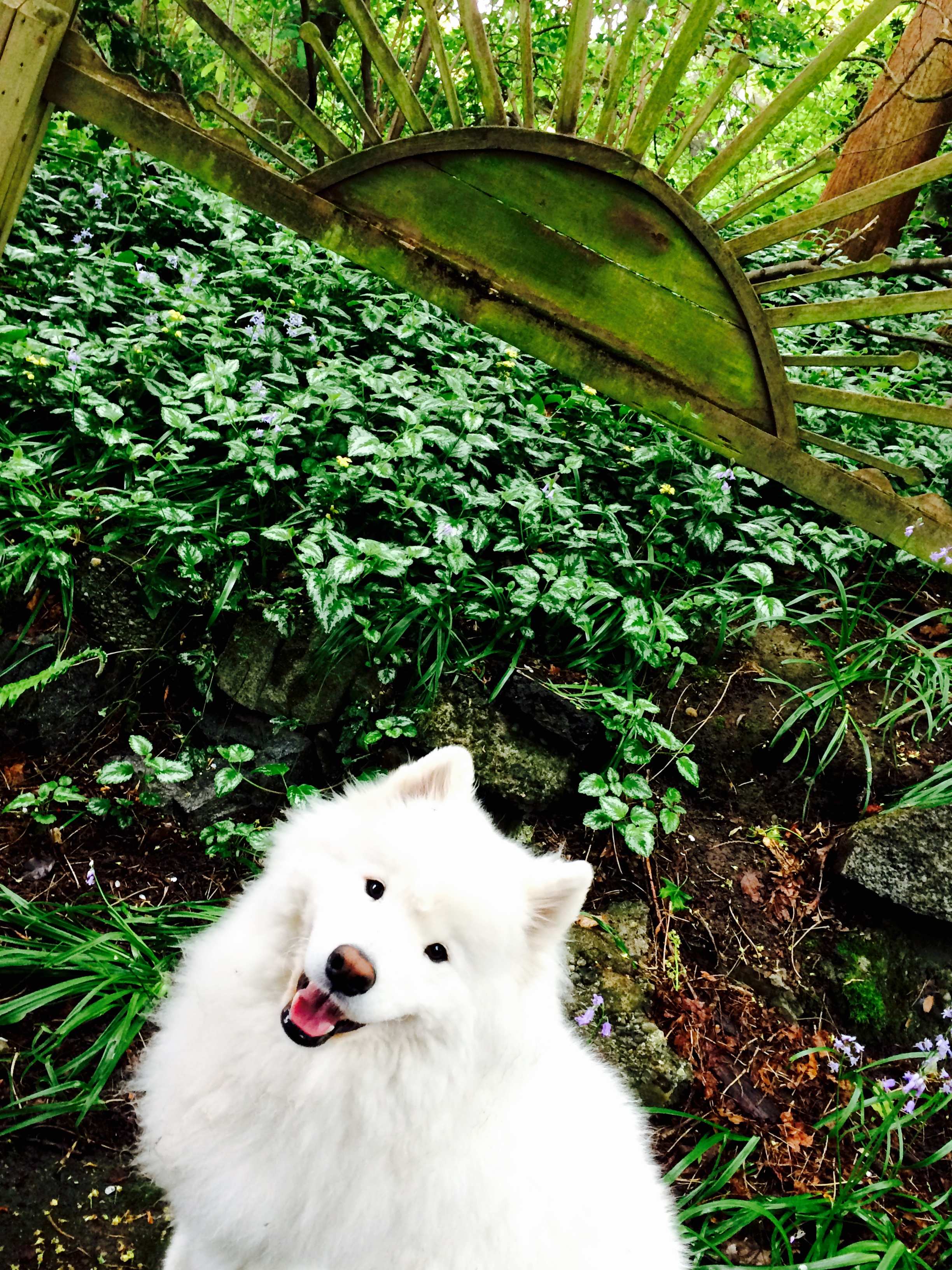 Please note: Because every dog is an individual, no training program can guarantee a specific result. Progress depends on each owner's capabilities to follow through with training.