In-Home Overnight Stays
Your home is the best pet hotel for your dogs, so why not let them enjoy a staycation while you're away? Price includes a stay at your home from 7pm-8am, evening walk and feeding, morning walk and feeding, along with any necessary medications or other special instructions.
You'll have the peace of mind of having an experienced professional staying with your pup
Your pup will be in the safe and familiar surroundings of your home and neighborhood
Your pup will have a stay tailored to their specific needs, whether that includes extra check-ins, administering medication, extra snuggles, or even that midnight potty break when they can't quite hold it all night
You enjoy regular journal updates at midday, after dinner, and after breakfast the next morning for each night of the stay, so you are always aware of what's going on
Our pet professionals are happy to take care of your home while you are away via maintenance tasks, such as: bringing in the mail/newspaper, taking out & collecting the garbage bins, watering plants
A 30-minute midday walk is included in the overnight price for our regular walk clients!*
Midday walks during the overnight are available at our regular walk rates for clients who don't use us for walks.
We are available on holidays!**  PSP books up quickly around holidays, though, so be prepared to put in your request early.
*Regular walk clients eligible for the free midday walk use PSP for walks a minimum of 4x per month for at least three months.

**Please note that there is a 100% surcharge for service on the following holidays: Memorial Day, Independence Day, Labor Day, Thanksgiving Day, Christmas Eve, Christmas Day, New Year's Eve, and New Year's Day.
Something is wrong.

Instagram token error.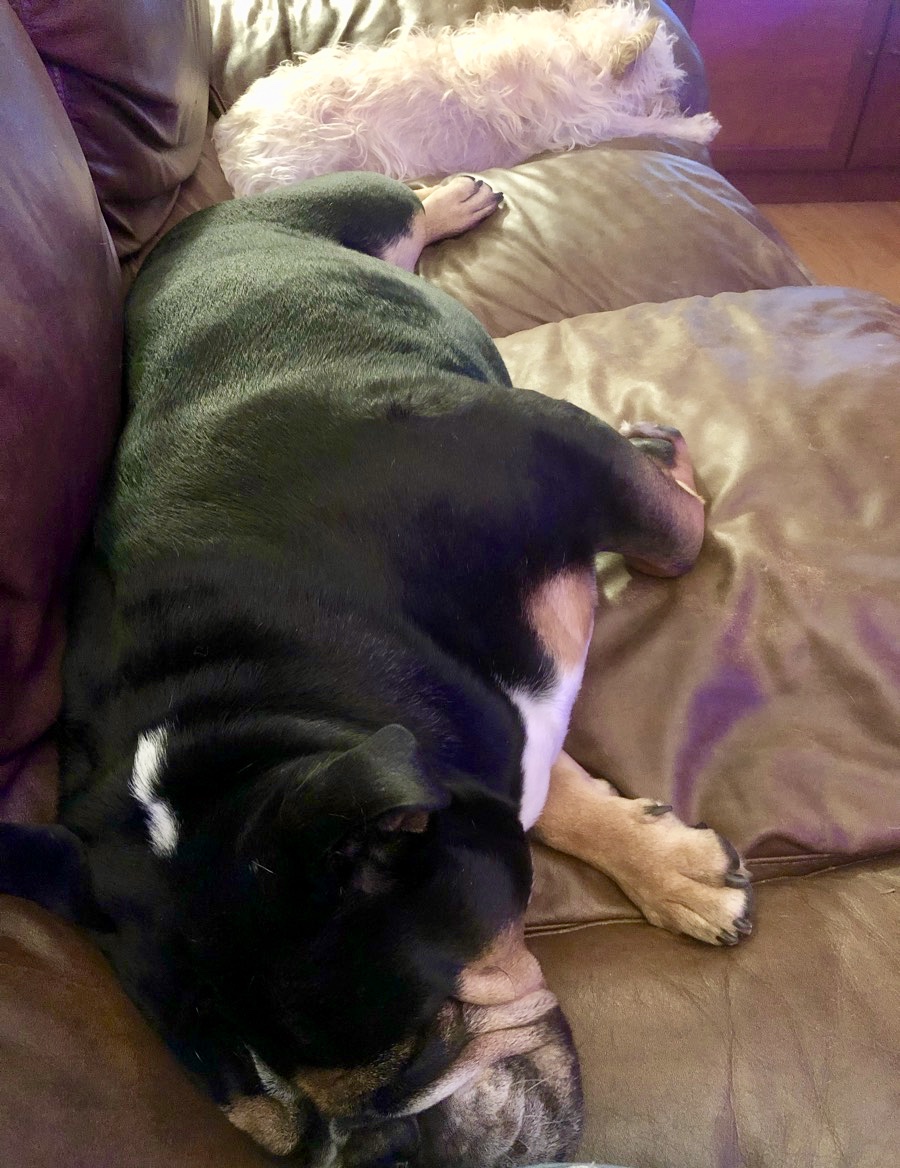 Rate
Overnight (7pm-8am) stay: $160 per night
Base rate covers up to 2 dogs & 2 cats per night
+$10 per pet, per night for additional dogs or cats
Holiday surcharges applied to the base rate only
We do not discriminate against any breed because we believe that each and every dog deserves respect and understanding as sentient beings with their own emotions and choices.