Our Family
We strongly believe in investing in our employees because they possess the heart and soul that drives the company.  They cultivate the long-lasting relationships that make them a treasured member in your Pupper's life.  We insist that all team members working with us are employees, not Independent Contractors, paid a living hourly wage (not per-appointment), and enjoy the labor protections of employees in WA State.  We also offer paid time off (sick & vacation time) & health insurance to our staff, among other benefits.
Additionally, every team member is required to go through extensive training when hired and is offered opportunities for continued education throughout their tenure. It is also required that every team member is Pet CPR & First AID certified.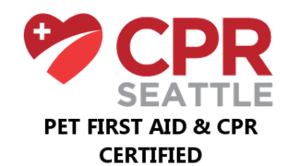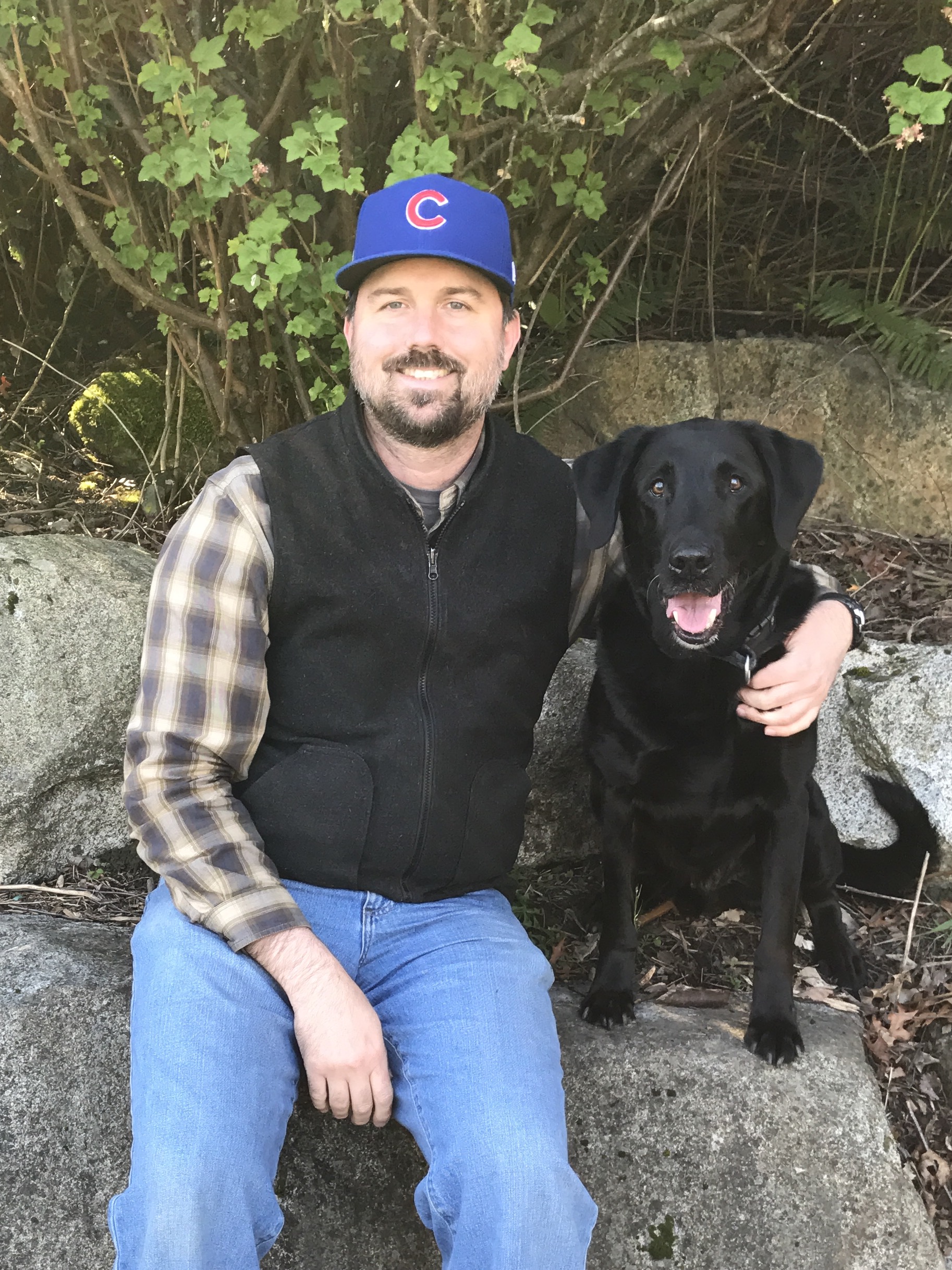 Wesley Hawkins
Owner CEO at PSP | ABCDT | AKC-CGC | APDT
I decided to study dog behavior and training, because I wanted my two-year-old Labrador to behave better. I found the work so fascinating that I started Puget Sound Puppers in 2010 and became a Certified Dog Trainer by the Animal Behavior College (ABCDT) in 2012. Since then, I've enjoyed teaching people how to have a better quality of life with their canine loved ones through the fun, easy, and dog-friendly use of positive reinforcement training.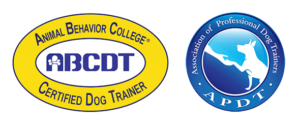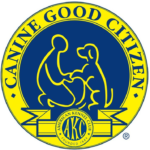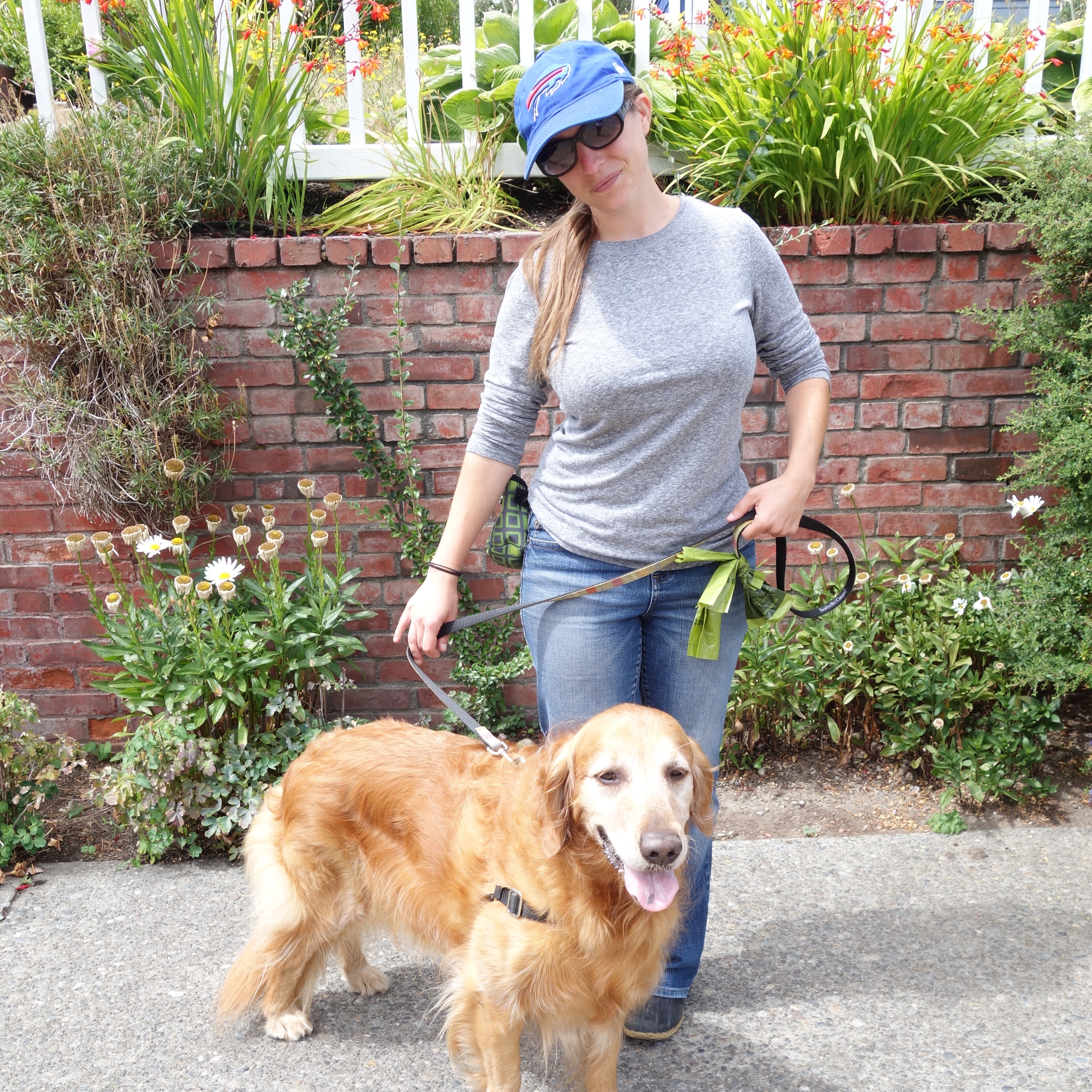 Jaime Volker
Director of Operations
All of our furry friends deserve the best care. I gravitate toward dogs with needs or issues that require extra attention, like pups that pull excessively or are reactive on leash. They certainly require extra energy and patience, but our commitment to one-on-one interactions means that the energy I put into working with my canine friends pays off with noticeably better behavior and an overall more enjoyable experience on both ends of the leash.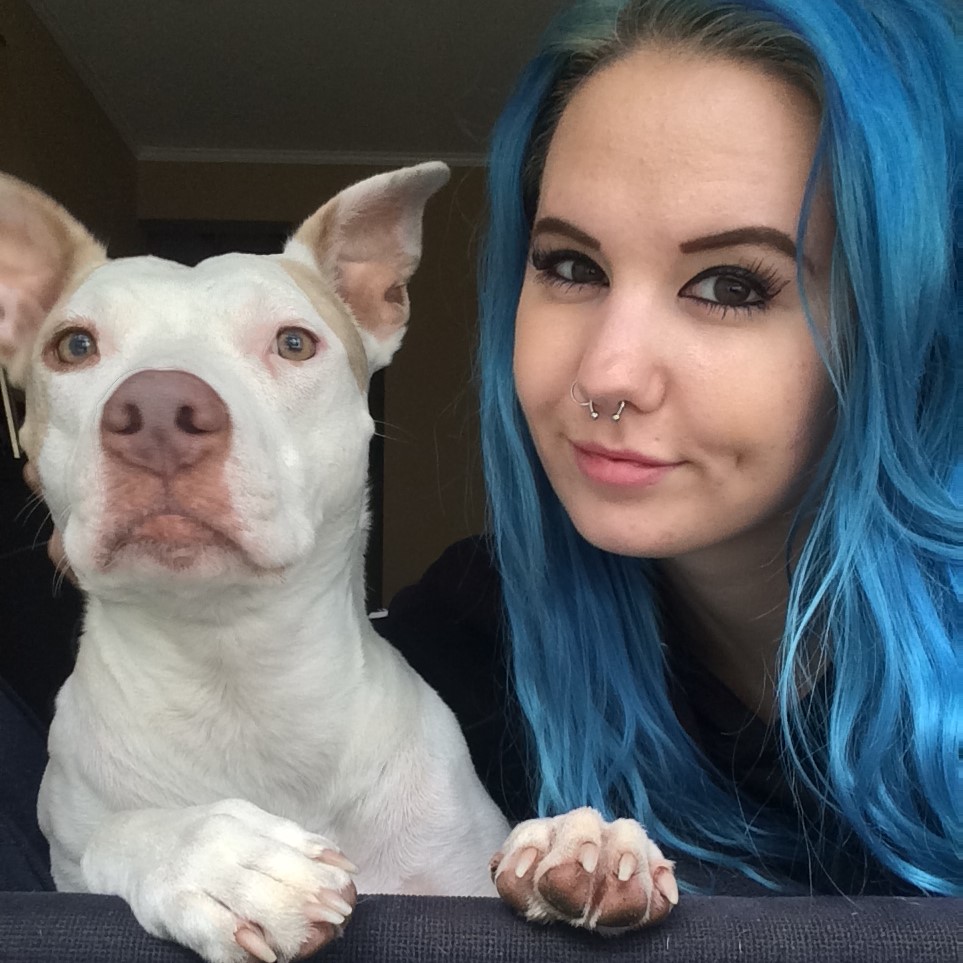 Mariah Whitman
West Seattle Team & Social Media Coordinator
Anyone that has known me knows I have love for all different kinds of animals. I truly care about their happiness and safety in life. I think it's amazing that you can build a connection with them without words. So I couldn't think of anything else I'd love to do as a career more than this. From the very beginning, I've been very impressed with PSP's philosophy on the treatment of our animals, training and professional staff.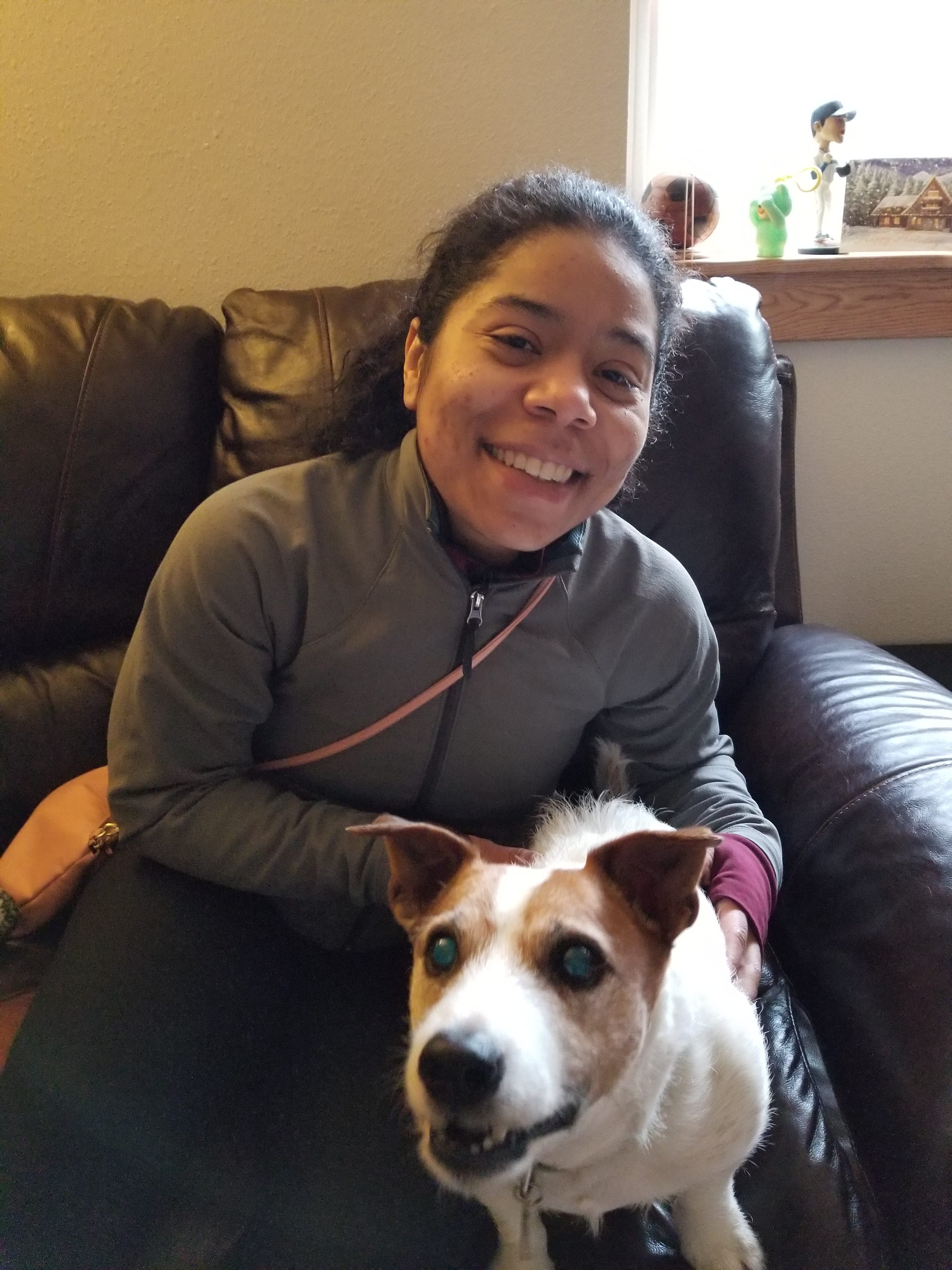 Kiara McMorris
West Seattle Team
Born and raised in the Emerald City, I have been lucky enough to have dogs throughout my life. I have been fortunate to know the love, companionship, and fun that comes with being a dog owner. While all dogs are special, I am particularly fond of larger dogs. I had a Rottweiler for many years and he was the best dog you could ask for. My past experiences with dogs include working in a doggie daycare and as a dog runner. For the past four years I have been a facilitator for the Pet Loss Support Group at the Seattle Animal Shelter. What I like most about PSP is their commitment to positive reinforcement training. I have used positive reinforcement training with my dog and have seen the benefits of using patience and praise to train.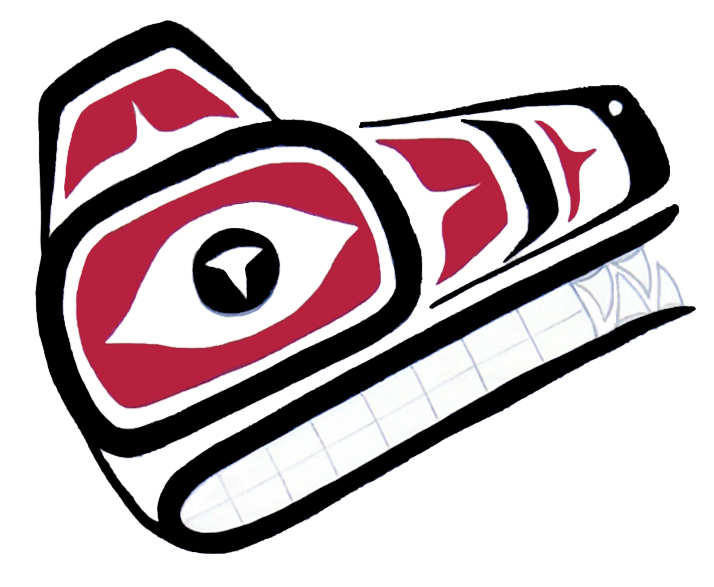 Trista Drake
Field Supervisor, North Seattle Team
I've always been drawn to dogs and caring for them. I enjoy interacting with all sizes and breeds. I enjoy meeting new dogs and I'm always interested in meeting new breeds I haven't met before.  What drew me to work for PSP is the positive reinforcement training; their approach resonates with my values on how to train and interact with dogs.
When I'm not caring for your Puppers, you'll find me out hiking with my own dog!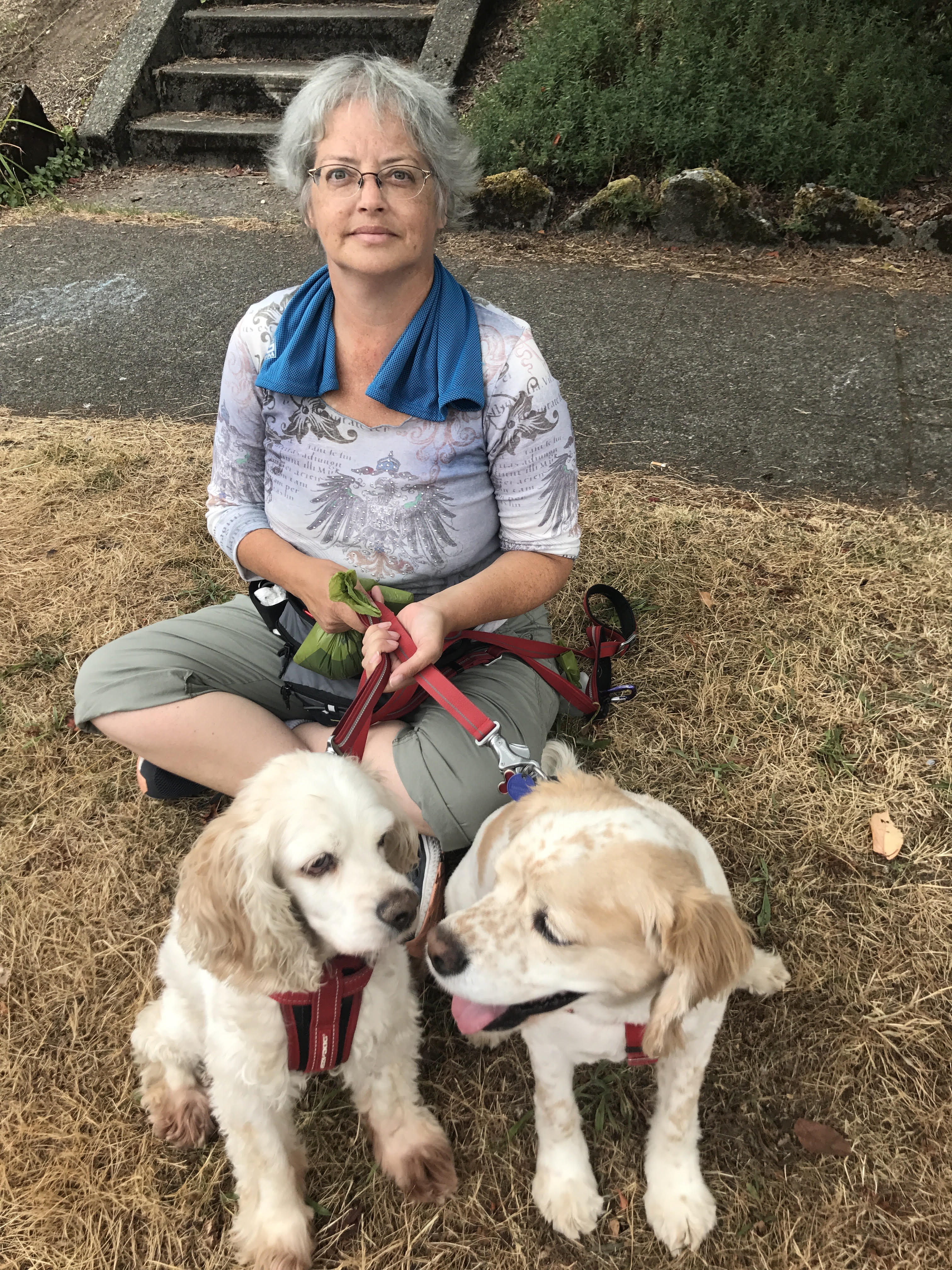 Tracy Miller
North Seattle Team
Growing up, I wanted to be a zoologist but somehow ended up an accountant. That sitting in the office all day thing is no longer working for me, so I have come back around to wanting to work with animals while getting outside for fresh air and exercise. I especially love PSP's positive reinforcement only policy. I have a 10-year-old daughter, and, as a parent, I know what it's like to want to know that my child is being guided with the same type of positive methods in someone else's care. I am particularly fond of little dogs. Especially when they are all wiggily and excited and try to lavish you with kisses!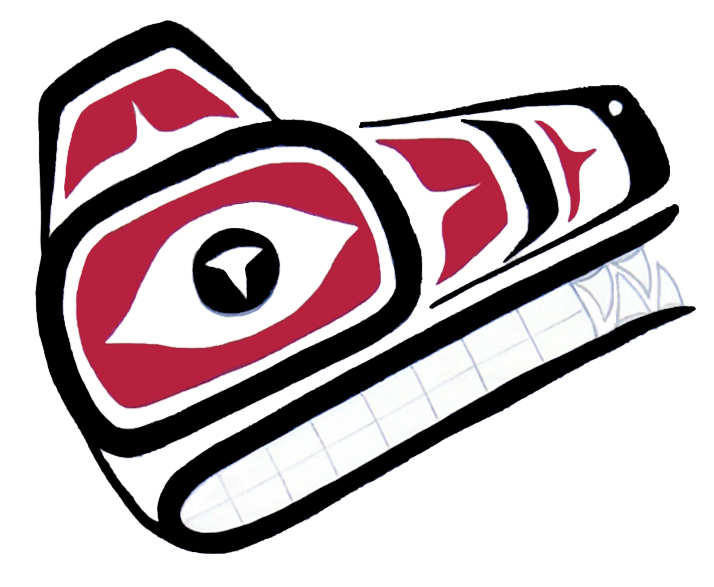 Dean Carlson
North Seattle Team
Having been behind a desk for several years, I decided it was time to break out of the office and do something new.  I chose to move to pet care because I can do an undeniably bit of good in the world and not from behind another desk. Also, as my own magnificent dachshund is aging, the feeling to help other dogs has only grown.  What I love about working for PSP is the care and professionalism — from extensive training to rock-solid management — is very unique and yet still always about the dogs first. While my own pup gives me a bit of a Dachshund bias, I never tire of watching a dog bond, learn, and show such joy, often all at the same time, and I'm excited to meet and develop a relationship with your pups.
When I'm not on the clock, I enjoy writing and working on small independent films.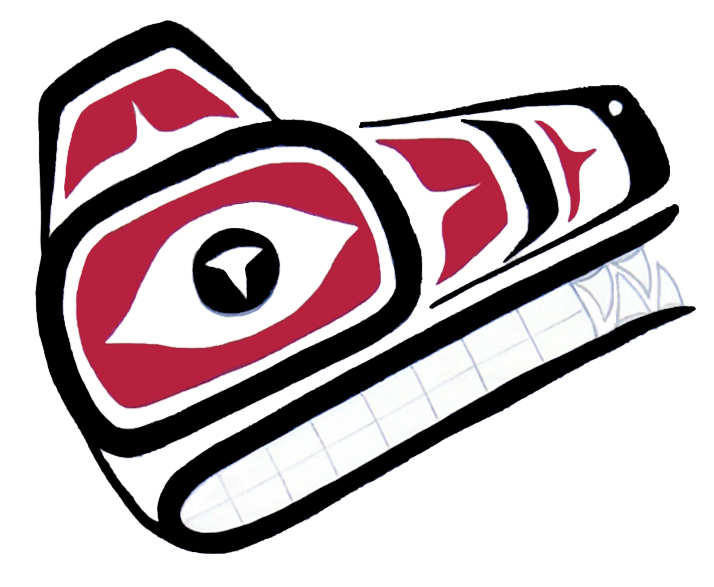 Patricia Farley
North Seattle Team
I spent more than half my life in and around Austin, TX, before moving to South Florida, where my husband and I lived for 9 years prior to coming to Seattle in 2018. My background includes educational psychology and special education, so I've learned a lot about how behavior works, including the use of positive reinforcement and environmental modifications in behavior support. After focusing on the different applications of this knowledge with people, I've become increasingly interested in the applications with animals. So, the commitment at Puget Sound Puppers to positive reinforcement and individualized attention is something I'm excited and grateful to be a part of. I'm doggie-mom to two medium-sized girls, and I enjoy dogs of all breeds, sizes, and temperaments.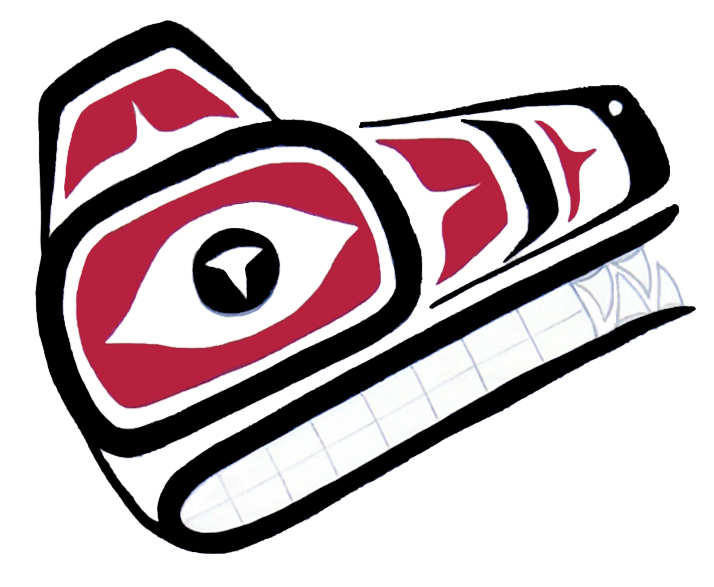 Laura Dimayuga
Central/South Seattle Team
I have worked with animals for most of my career, so joining Puget Sound Puppers to care for dogs (and cats!) was a natural transition. I've always loved dogs, and I really enjoy working outside. Going for walks with happy dogs every day sounded like a dream come true! In my opinion, positive reinforcement training is the best possible method, and I think it's great that it's the only training approach PSP uses. I also love the fact PSP has no restrictions on the dogs they accept, because all dogs deserve love and care.  As for me, I tend to gravitate towards the shyer animals that need a little extra love and encouragement. I love seeing shy animals come out of their shell and get more comfortable with people.
Outside of my work for PSP, I also love taking care of cats and working with other animals, and I love going hiking!