Our Family
We strongly believe in investing in our employees because they possess the heart and soul that drives the company and cultivate the long-lasting relationships that make them a treasured member in your pupper's life. Unlike other companies, we therefore insist that all team members working with us are our employees not Independent Contractors.
Additionally, every team member is required to go through extensive training when hired and is offered opportunities for continued education throughout their tenure. It is also required that every team member is Pet CPR & First AID certified.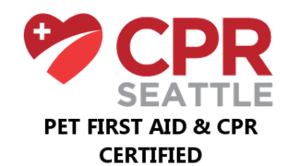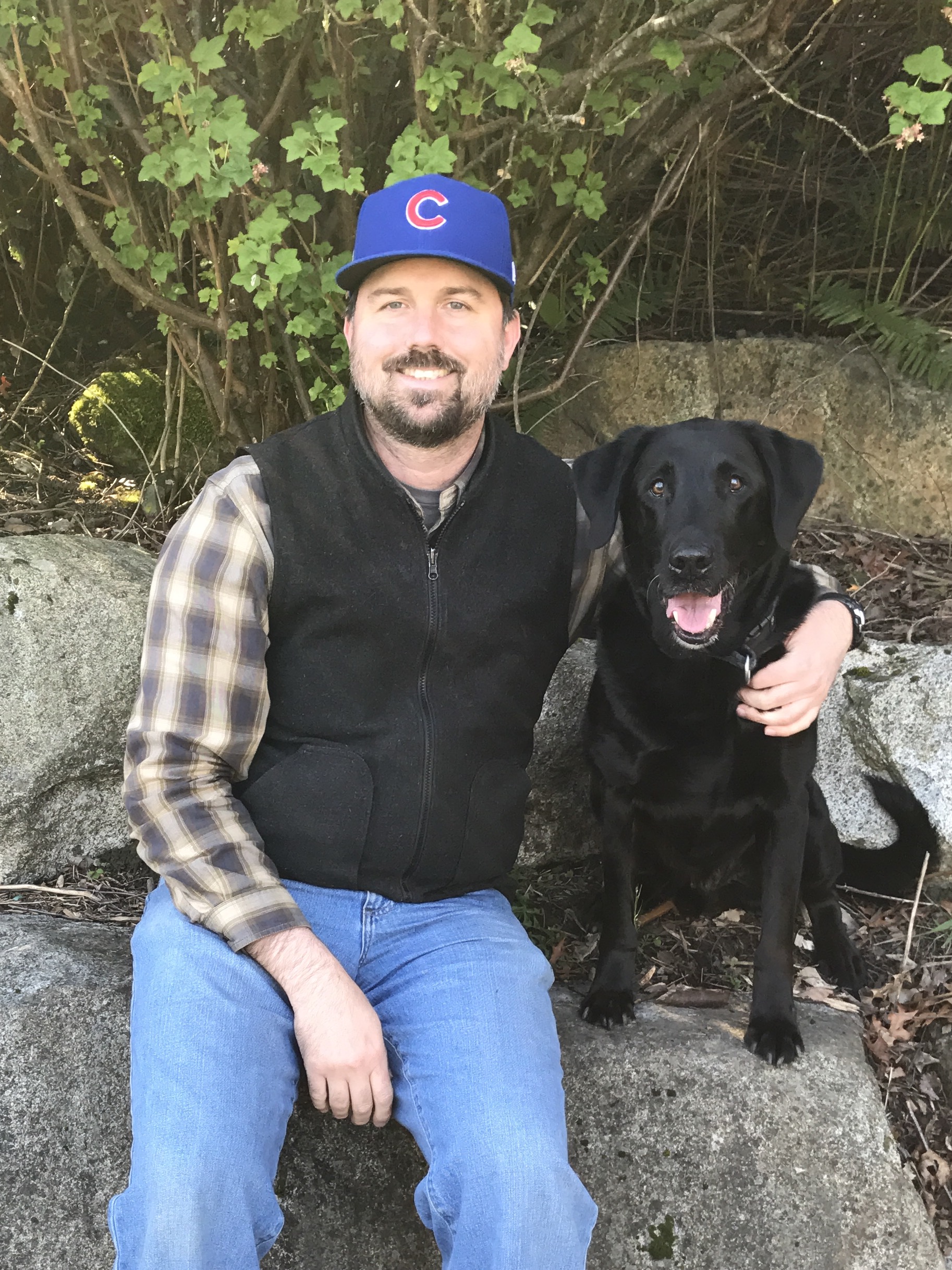 Wesley Hawkins
Owner CEO at PSP | ABCDT | AKC-CGC | APDT
I decided to study dog behavior and training, because I wanted my two-year-old Labrador to behave better. I found the work so fascinating that I started Puget Sound Puppers in 2010 and became a Certified Dog Trainer by the Animal Behavior College (ABCDT) in 2012. Since then, I've enjoyed teaching people how to have a better quality of life with their canine loved ones through the fun, easy, and dog-friendly use of positive reinforcement training.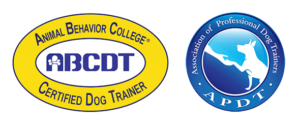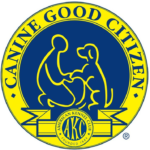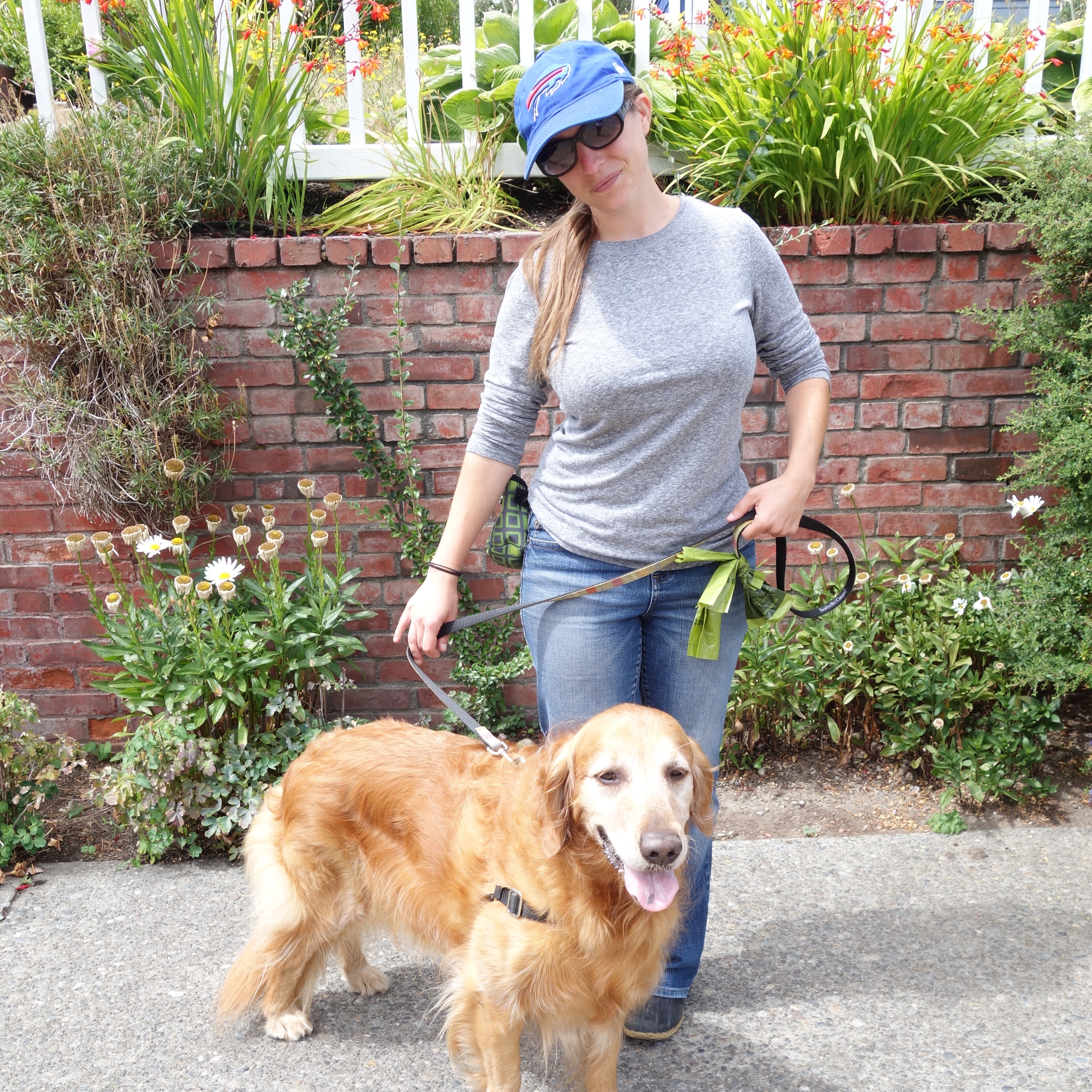 Jaime Volker
Director of Operations
All of our furry friends deserve the best care. I gravitate toward dogs with needs or issues that require extra attention, like pups that pull excessively or are reactive on leash. They certainly require extra energy and patience, but our commitment to one-on-one interactions means that the energy I put into working with my canine friends pays off with noticeably better behavior and an overall more enjoyable experience on both ends of the leash.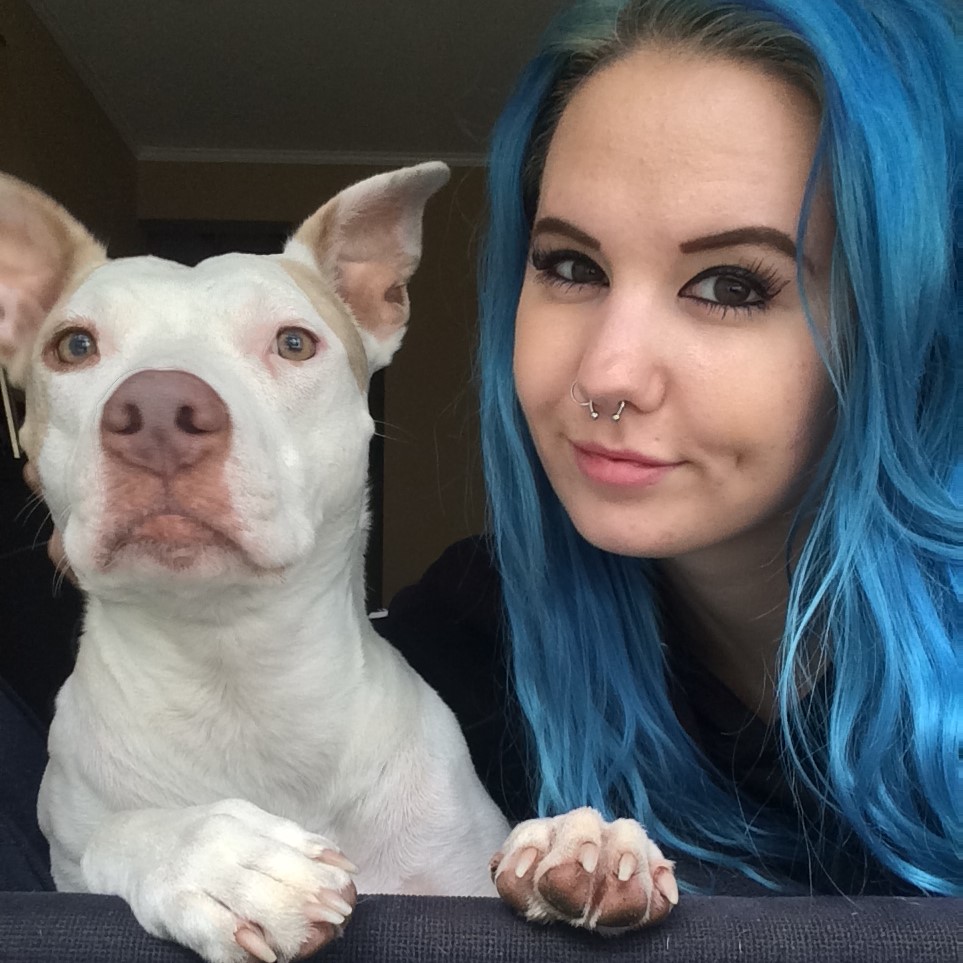 Mariah Whitman
West Seattle Team & Social Media Coordinator
Anyone that has known me knows I have love for all different kinds of animals. I truly care about their happiness and safety in life. I think it's amazing that you can build a connection with them without words. So I couldn't think of anything else I'd love to do as a career more than this. From the very beginning, I've been very impressed with PSP's philosophy on the treatment of our animals, training and professional staff.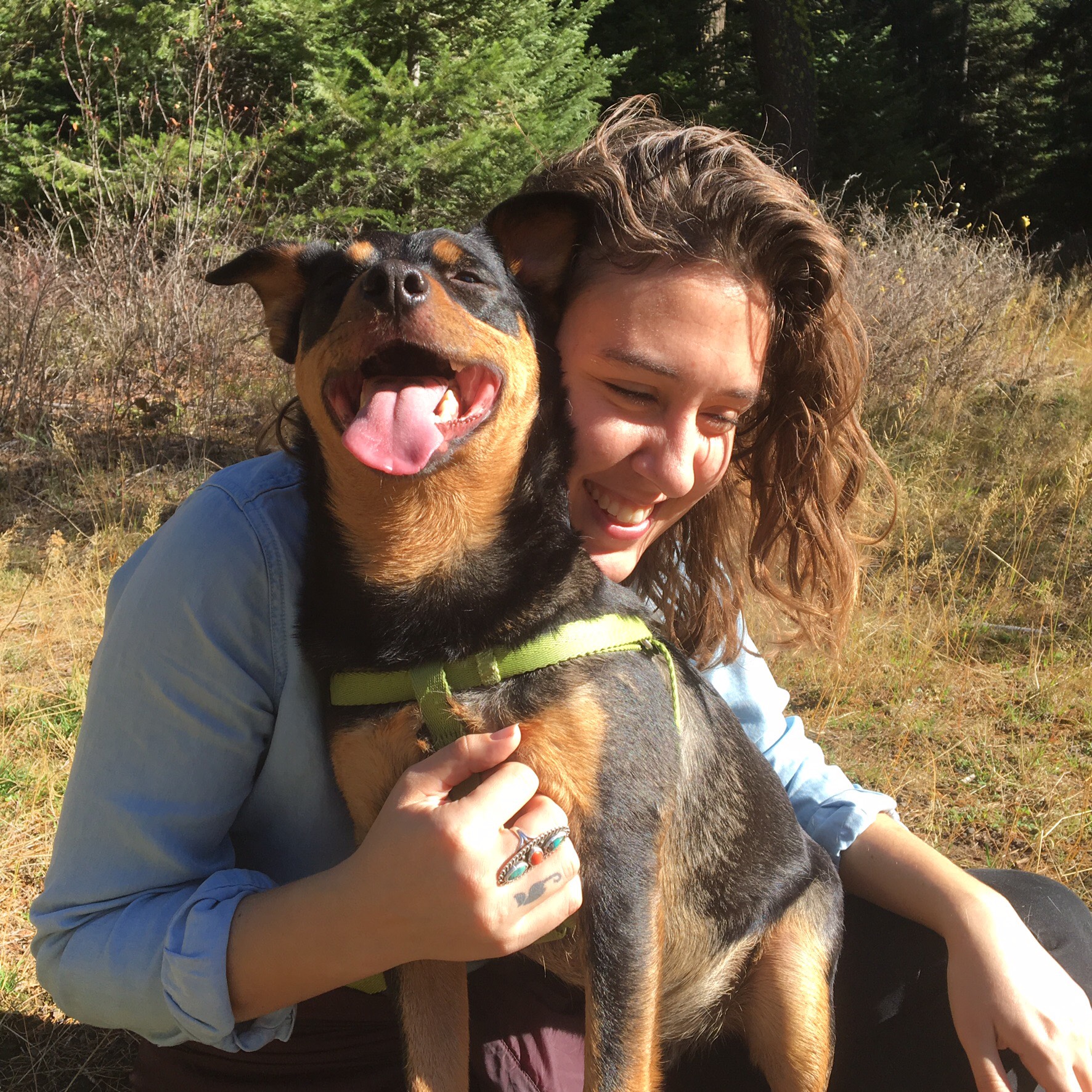 LeAnn Snow
North Seattle Team | UW-AAB
My main focus in working with our clientele is the personalized attention to each and every pup entrusted to us. I am pursuing a longterm career goal within the anthrozoological field, studying and transforming the nature of human-animal dynamics. This has started with gaining a Certificate in Applied Animal Behavior through UW and joining the PSP team. The relationships between dogs and people are uniquely special and I strive to foster a connection based on trust, confidence and communication. PSP's values of positive reinforcement and individualized care are keystones to a happy and successful dynamic.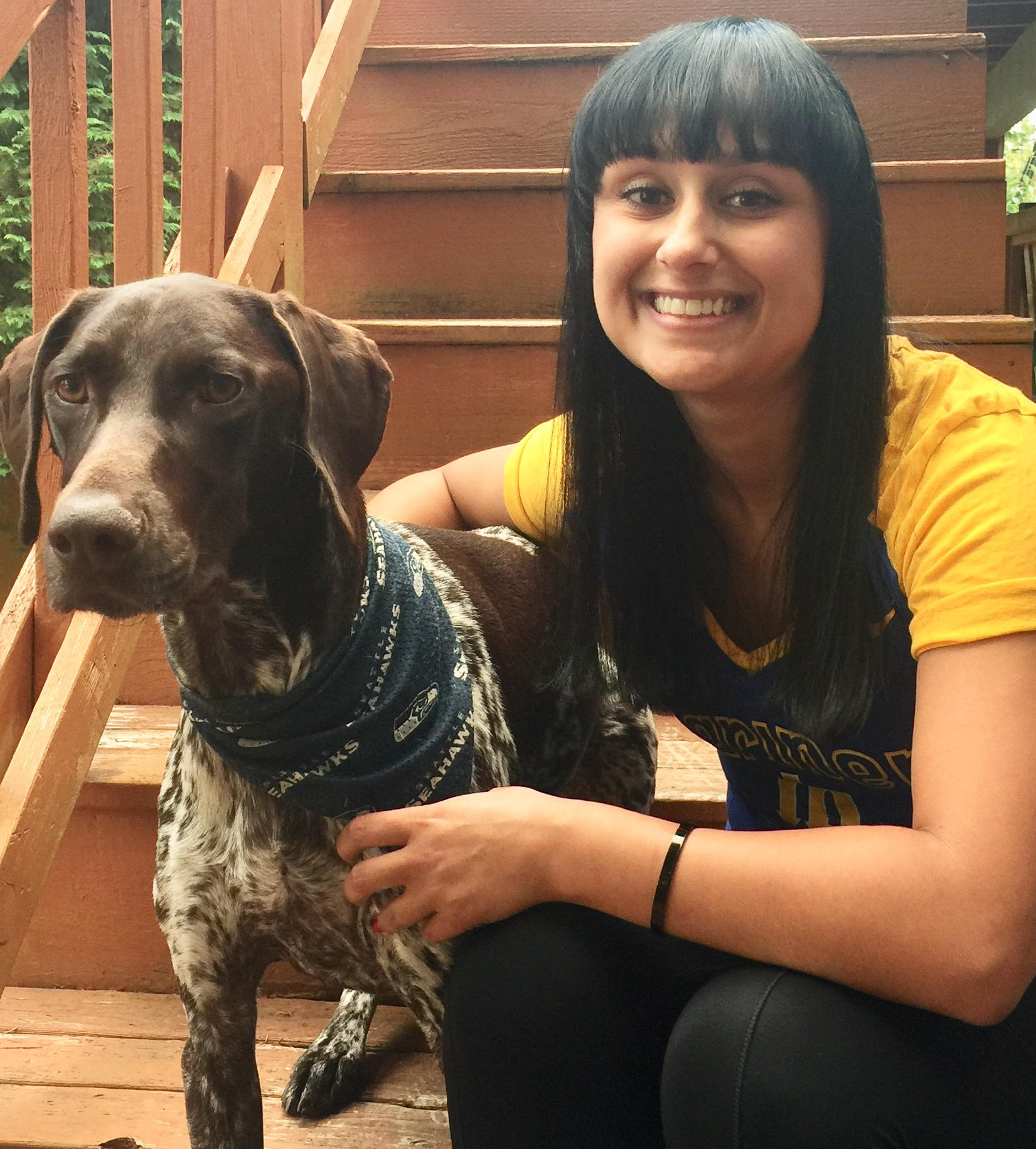 Nicole Morrow
North Seattle Team & Scheduling Coordinator
Dogs have a fantastic way of brightening my day and that's why I enjoy doing my best to make the most out of our time together, to hopefully brighten theirs too! I am committed to PSP's philosophy of positive reinforcement and individualized walks. Focusing on PSP's core values, I always tailor my walk to the dog I am with based on their specific needs. I value the special bond that humans and dogs can form. I am proud to be part of a professional staff who provide flexible scheduling. We understand that things can come up and we want to be your furry pal's second family that you can count on!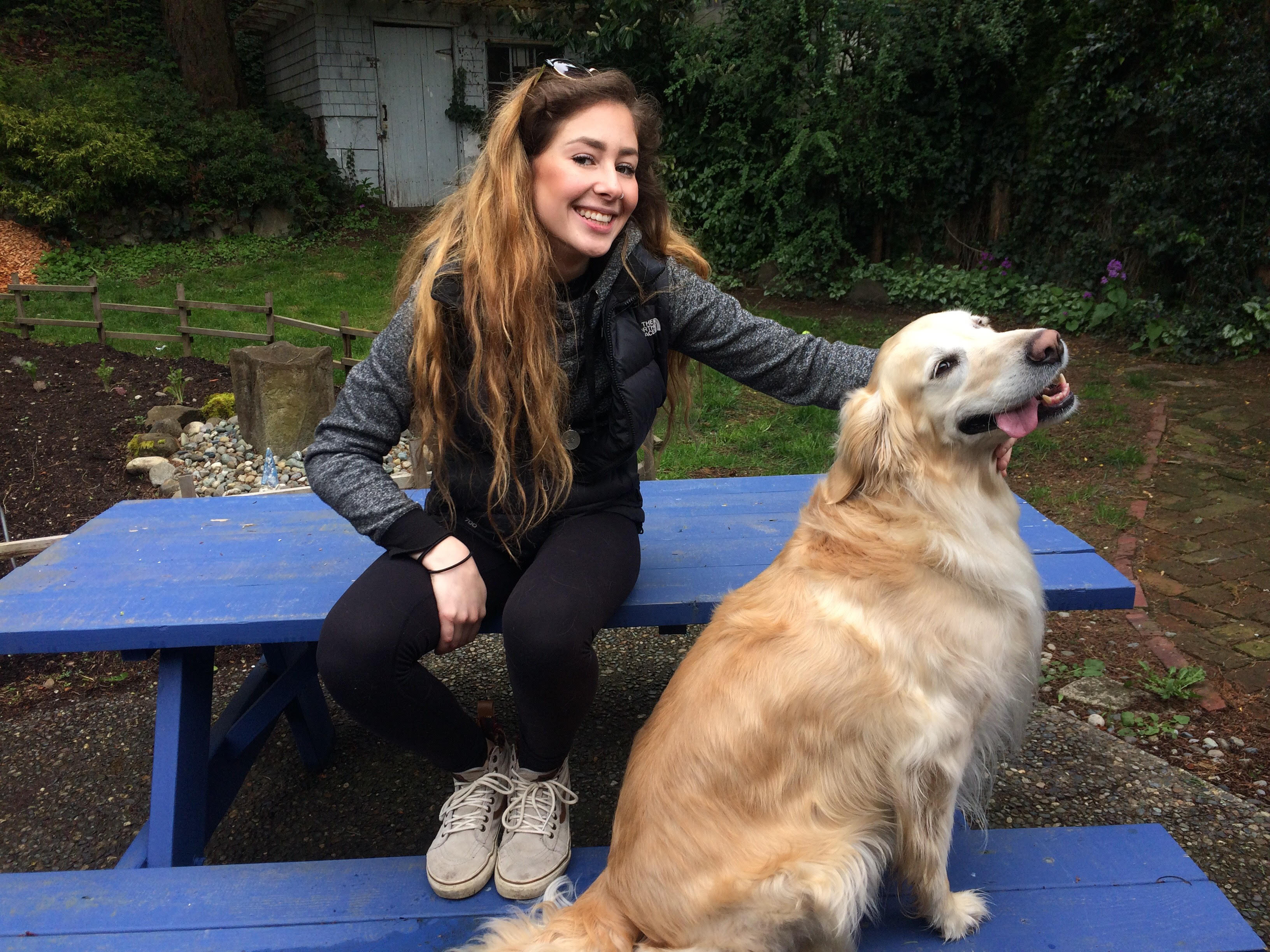 Chloe Jensen
West Seattle Team
I've lived in Seattle my whole life. I've grown up around many animals, especially dogs, and have always adored being around them and caring for them. I love the positive reinforcement training we do here and the attention we pay to detail. I love all breeds, though super-active, playful dogs do have a close spot to my heart. I'm always outside, I love hiking, running, swimming, kayaking, paddle boarding, snowboarding, and I'd love to go on an adventure with a pup by my side!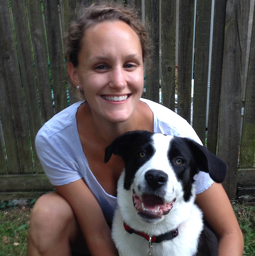 Brie Cheney
North Seattle Team
Originally from Vermont, I grew up with dogs and came from a family of dog lovers. I particularly love big canines, and enjoy the mental and physical aspects of working with dogs. I'm attuned to a dog's individual needs, and I appreciate PSP's ability to tailor our services to meet dogs halfway and give us a chance to foster a one-on-one relationship with each client.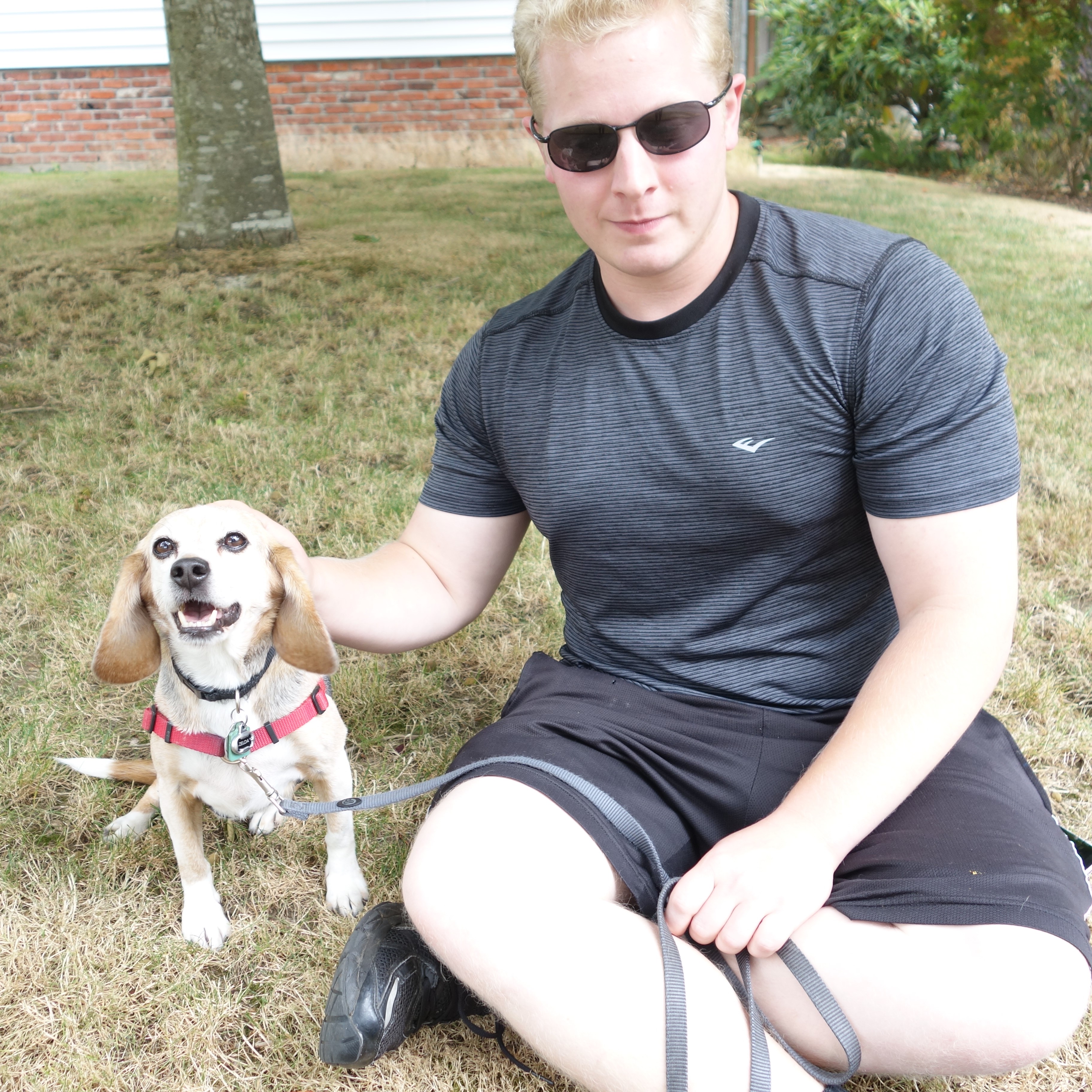 Elliott Briggs
North Seattle Team
Born and raised in Seattle, I have always had a special relationship with dogs. After working as a Behavior Analyst specializing in Applied Behavior Analysis for years, I decided to use my skill set to work with dogs. I love working with powerful breeds, like my own African Mastiff, especially playing tug of war and wrestling with them.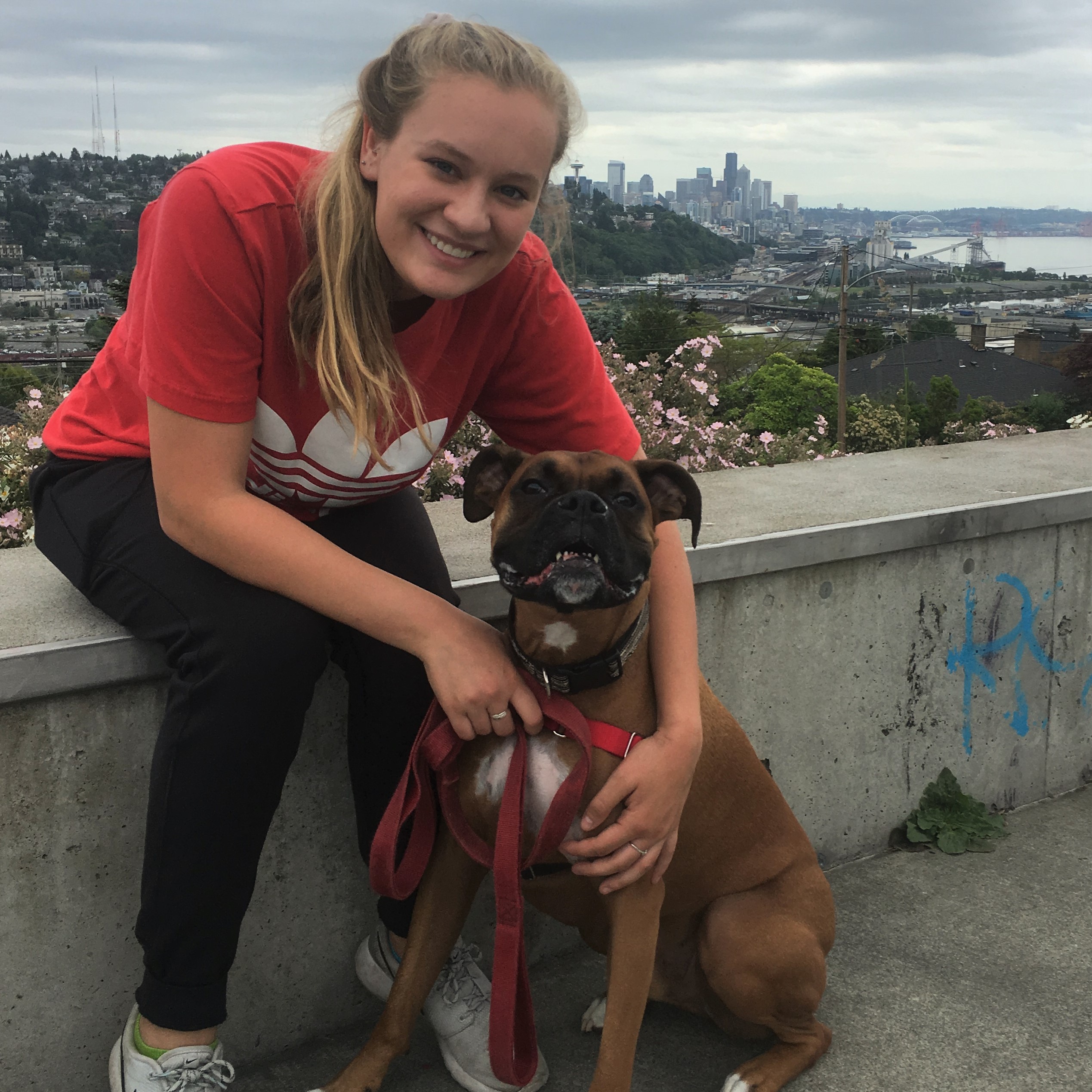 Lauren Nelson
North Seattle Team
Growing up in the rainy Pacific Northwest, I have spent many years hiking and running with my Australian Shepherd and Golden Retriever. Working with PSP is a joy because of the positive training and care we provide for each furry client. I love being able to work with all breeds, shapes and sizes of dogs on a daily basis, and I especially love intelligent and active pups who are excited to learn new things! I have worked in puppy training groups, dog boarding, and veterinary settings in the past, so dog walking with PSP is the perfect fit.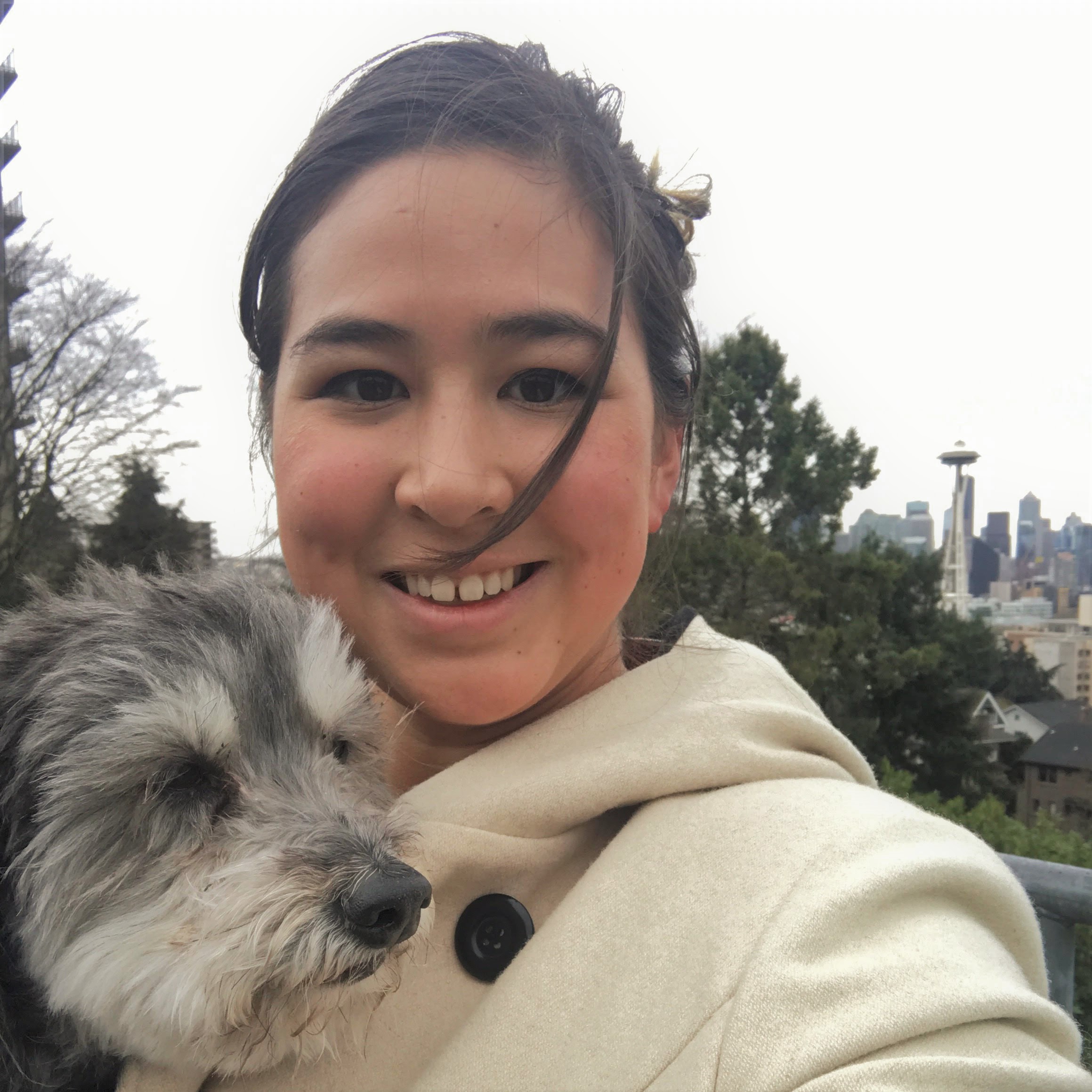 Hana Jensen
North Seattle Team
Seattle native here! I specialize and gravitate towards dogs who are anxious, timid or unsocialized. I enjoy being a voice to advocate for their individualized needs! I've volunteered and fostered all different types of dogs across the puget sound and am genuinely excited to work with your puppers here at PSP!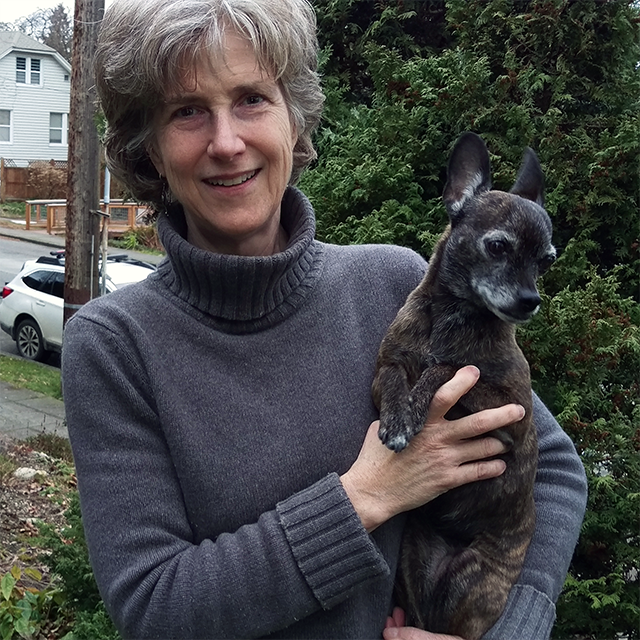 Patty Keeshan
North Seattle Team
Dogs are amazing. They live in the moment, and when we spend time with them we learn to live in the moment too. After working in information technology for years, I opened my own pet care business in 2009. The relationships I built with my clients and furry charges will always be very special to me. I returned to IT in 2015, but couldn't leave pet care completely behind. My part-time work with the caring professionals at Puget Sound Puppers is a pleasure.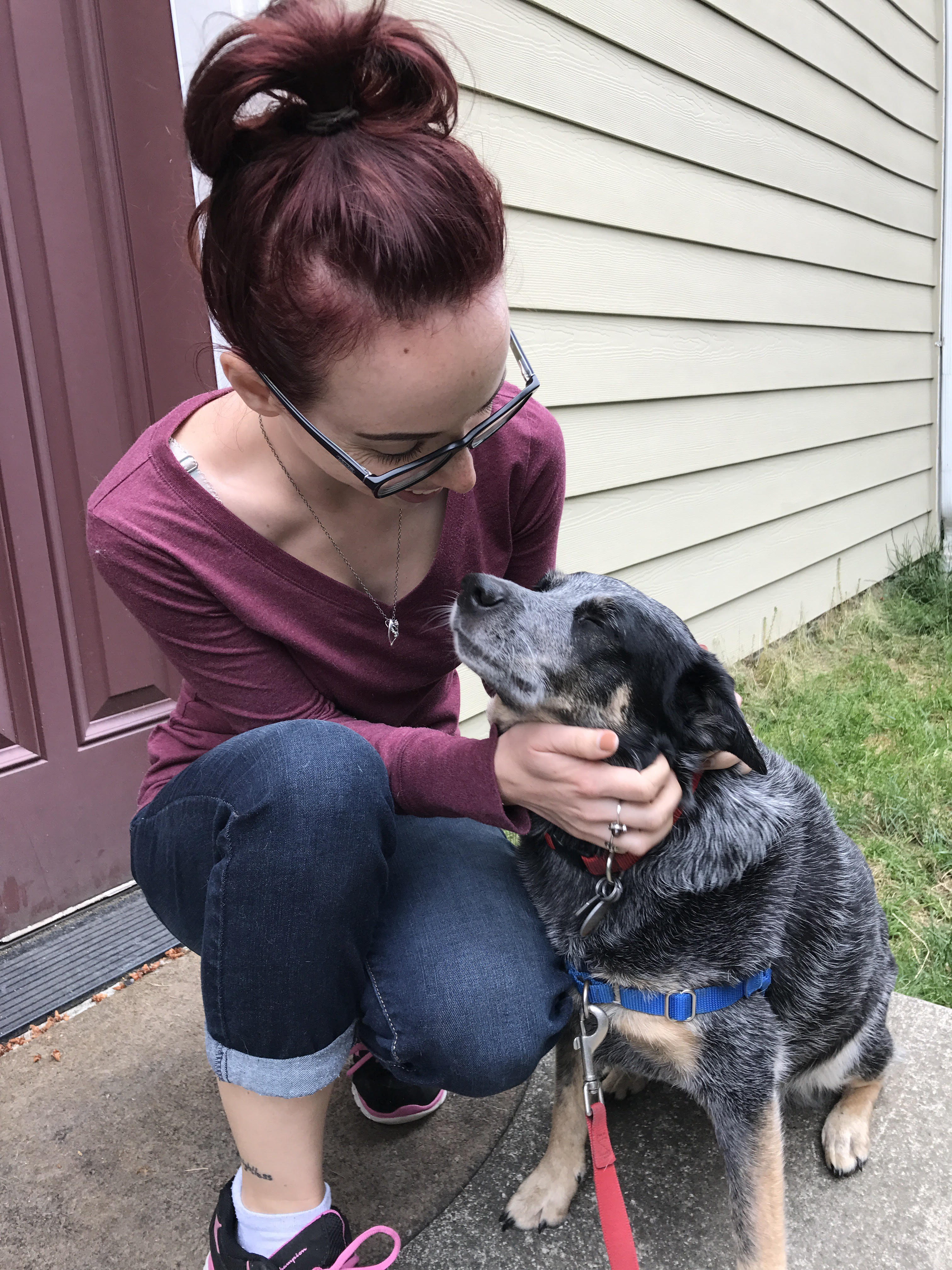 Rachel Underbakke
West Seattle Team
Originally from Minnesota, I've always loved animals so pet care seemed like the obvious career choice. I especially appreciate PSP's strong customer service and emphasis on positive reinforcement training. It's so fulfilling to see an animal change and grow with training and patience. I love all dogs but I really enjoy high energy dogs that keep me on my toes. I also love learning about animal behavior and all of the different breeds.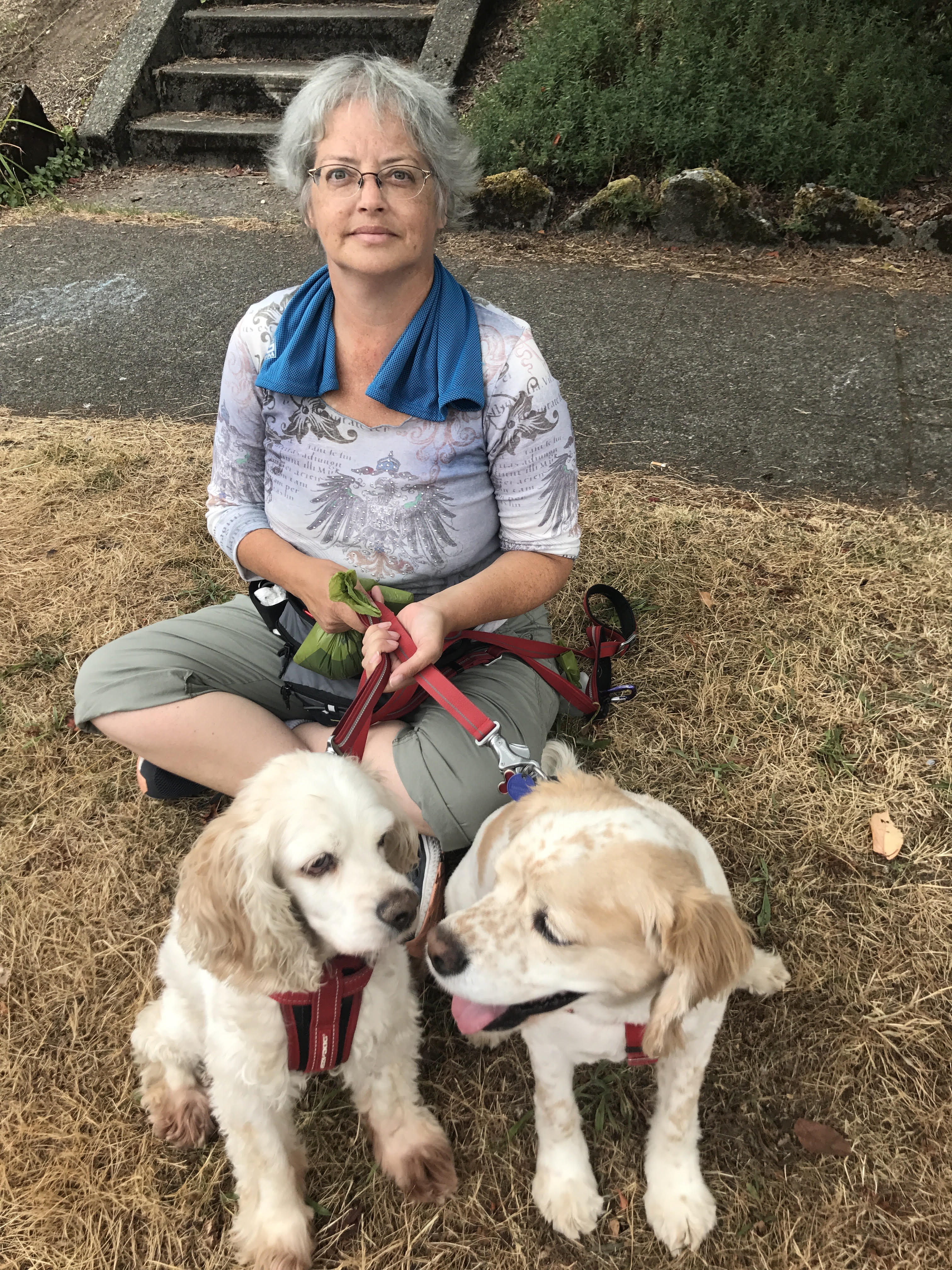 Tracy Miller
North Seattle Team
Growing up, I wanted to be a zoologist but somehow ended up an accountant. That sitting in the office all day thing is no longer working for me, so I have come back around to wanting to work with animals while getting outside for fresh air and exercise. I especially love PSP's positive reinforcement only policy. I have a 10-year-old daughter, and, as a parent, I know what it's like to want to know that my child is being guided with the same type of positive methods in someone else's care. I am particularly fond of little dogs. Especially when they are all wiggily and excited and try to lavish you with kisses!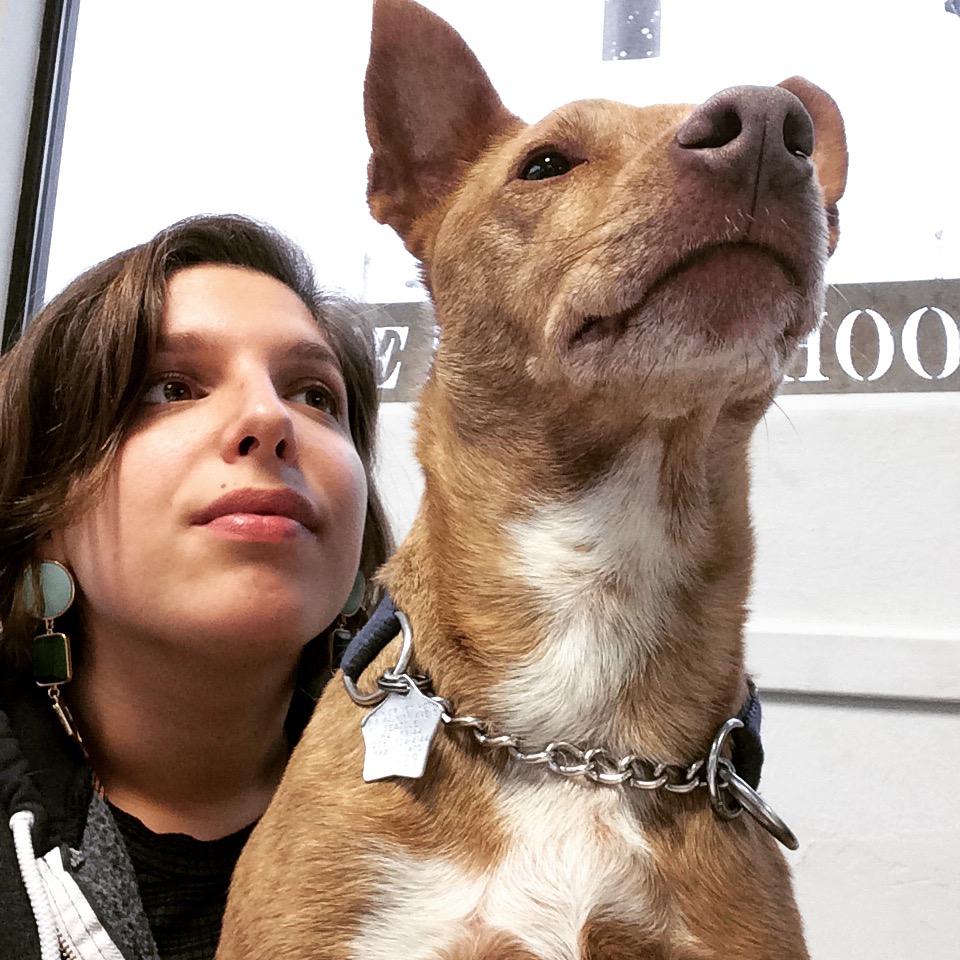 Allison Skula
West Seattle Team
I grew up on Long Island, NY and attended the New England School of Art & Design in Boston, MA. I've always identified as a "dog person" and I've realized it's because how much I admire them. Dogs are our "hype men", they support our forever changing moods, they keep us happy and active, make us laugh, and love everything to the fullest. Living as closely to these traits as possible makes the most sense to me. I especially love big dogs who are couch potatoes inside and hiking enthusiasts outside. I was drawn to PSP's approach of working with each dog as an individual and thoroughly training their human team members. In my free time, I love drawing, running and hiking, treasure hunting in vintage shops, and traveling with my partner.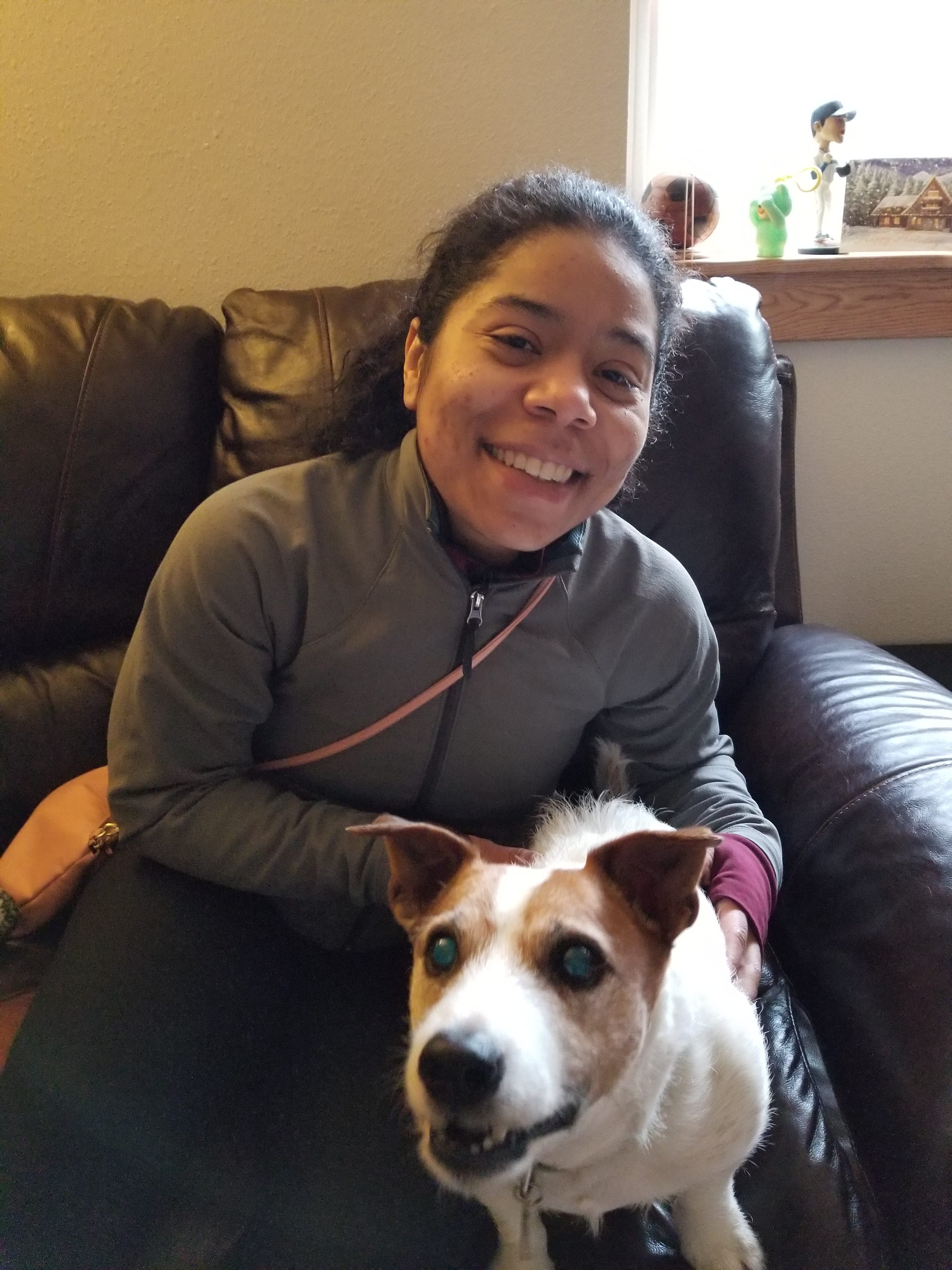 Kiara McMorris
West Seattle Team
Born and raised in the Emerald City, I have been lucky enough to have dogs throughout my life. I have been fortunate to know the love, companionship, and fun that comes with being a dog owner. While all dogs are special, I am particularly fond of larger dogs. I had a Rottweiler for many years and he was the best dog you could ask for. My past experiences with dogs include working in a doggie daycare and as a dog runner. For the past four years I have been a facilitator for the Pet Loss Support Group at the Seattle Animal Shelter. What I like most about PSP is their commitment to positive reinforcement training. I have used positive reinforcement training with my dog and have seen the benefits of using patience and praise to train.