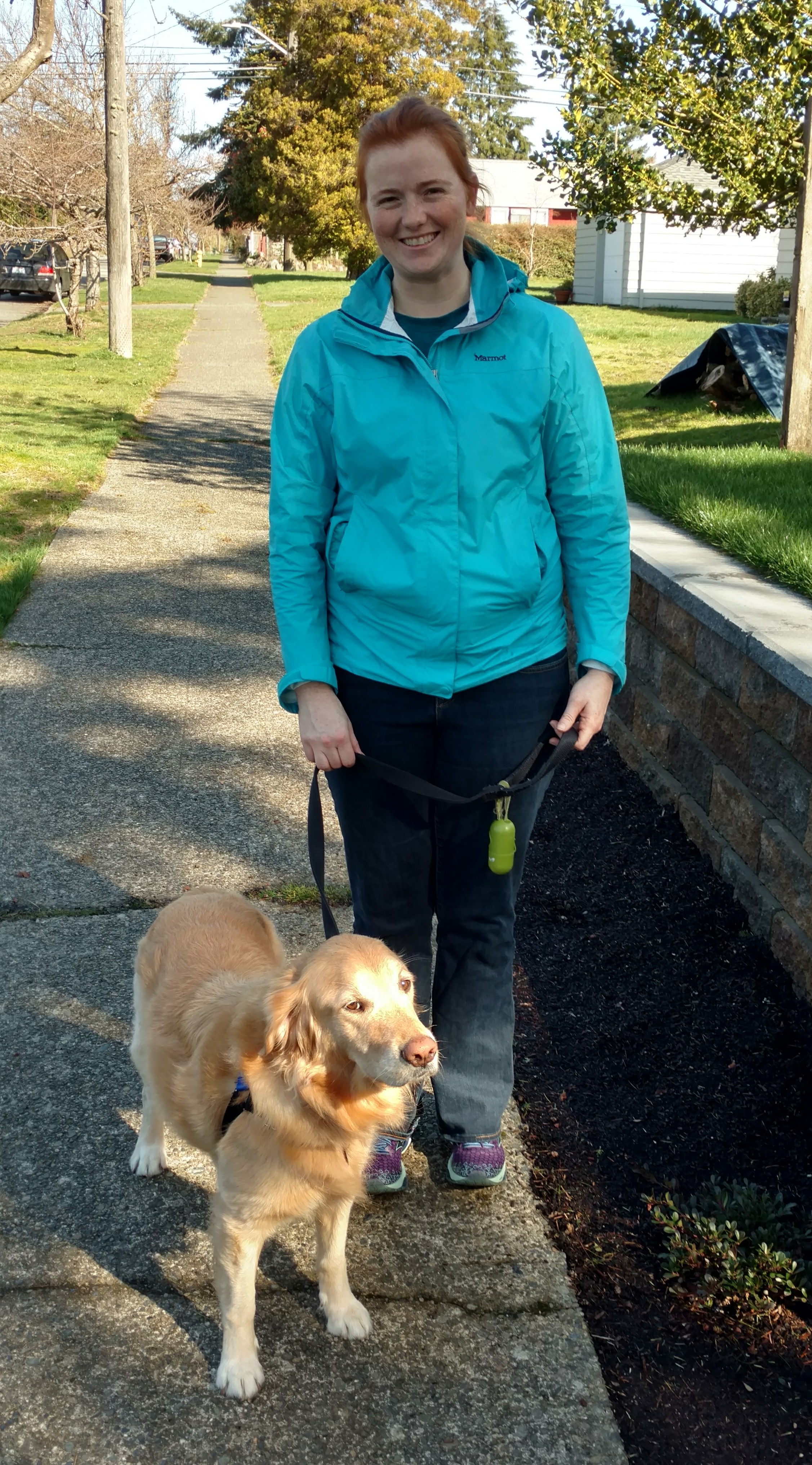 Puget Sound Puppers LLC has an opening for motivated candidates to join our team of compassionate and dedicated Professional Dog Walkers.
Starting Wage: $16-$19/hour, DOE (includes drive time between appointments)  
Overnight Wage: $80-$85/night ($160-$170/night for qualifying holidays)
Hours: 20+ hours/week
Availability: We have 4 to 5-hour shifts available between 10am and 4pm, Monday through Friday.
Employee or IC?: You would be an employee of Puget Sound Puppers LLC, not an independent contractor.

You receive thorough training in our methods and standards, with support from management throughout your tenure at PSP, so you always have resources during a tough appointment or if you fall ill
Employees who average at least 20 hours per week are eligible for health insurance through Kaiser Permanente.
All employees are eligible to accumulate paid time off (for sick time or vacation), regardless of whether they are part-time or full-time
PSP pays for your supplies (poo bags, treats, access to a backup leash), offers a gas stipend to help offset fuel costs, and reimburses certain additional expenses (e.g., street parking)
All employees get a $100 bonus after 90 days, which they can put toward purchasing necessary rain/bad weather gear
We want to work with like-minded people to support the vision of changing our world, one dog and one person at a time. No experience is required, but the sort of people who join our team show a commitment to working with dogs and other pets for the long term. This is a great job for aspiring dog trainers, or anyone interested in working with dogs and learning about their behavior.
Important: You must be at least 18 years old, be able to work comfortably on your feet 4 hours at a time, be able to safely lift at least 50lbs on a regular basis, have daily, reliable access to your own vehicle with proof of car insurance, and own a smart phone capable of supporting the software/app our company uses, Precise Pet Care.
The hiring process also involves a background check regarding conviction and arrest records in compliance with Seattle's Fair Chance Employment Ordinance, SMC 14.17. Applicants will be provided an opportunity to explain or correct background information.
If you think you'd be a good fit, fill out the applicant questionnaire below and attach a cover letter, resume, and the contact information for three professional references.