As ardent proponents of positive reinforcement training methods for dogs, we at Puget Sound Puppers have taken a strong stand against the use of aversive training tools such as shock, choke, and prong collars. Why is this so important? What are the dangers of using...
read more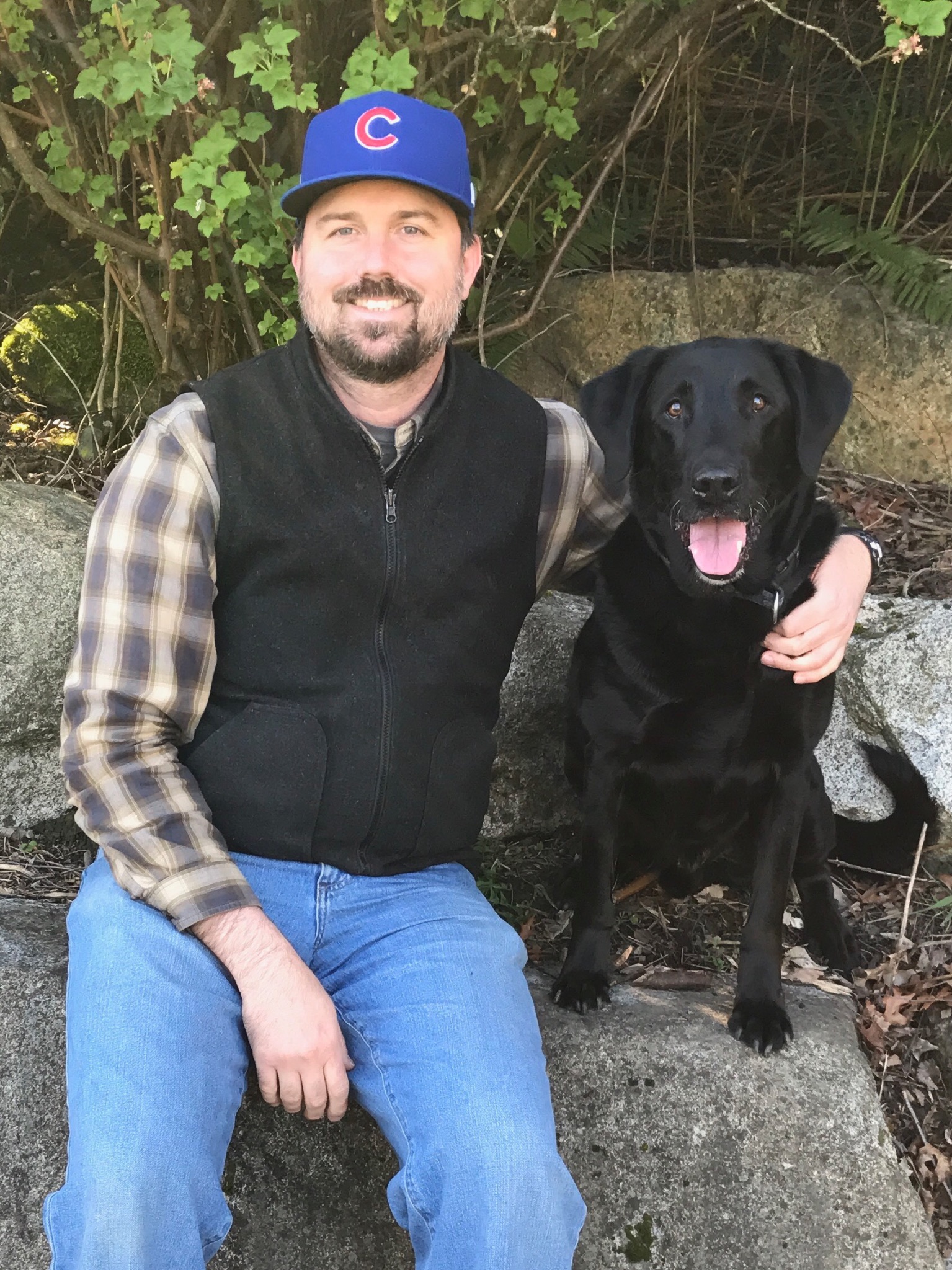 Wesley Hawkins, CDBC
Owner/CEO | CDBC | AKC-CGC | LLA Certificate of Excellence
I decided to study dog behavior and training because I wanted my two-year-old Labrador to behave better. I found the work so fascinating that I started Puget Sound Puppers in 2010 and became a Certified Dog Trainer by the Animal Behavior College (ABCDT) in 2012. I became a Certified Dog Behavior Consultant I in 2020. I enjoy teaching people how to have a better quality of life with their canine loved ones through the fun, easy, and dog-friendly use of positive reinforcement training.
Something is wrong.

Instagram token error.